We provide an extensive range of blinds to suit any office, rental property or business setting. Competitive prices, with quality products and fast service. Get in touch for a free quote.
BLINDS >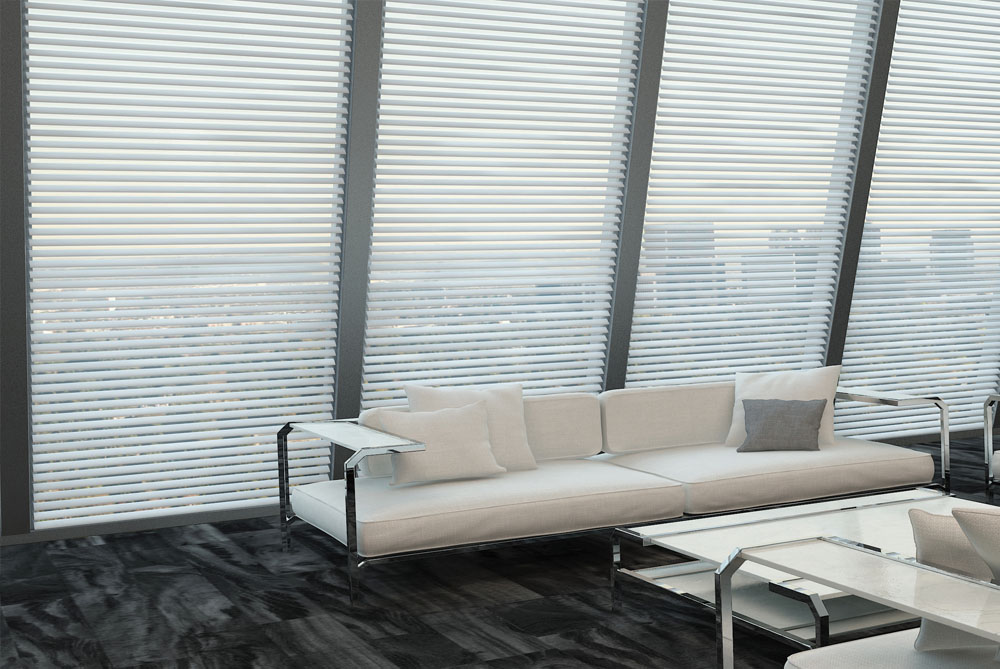 Get Your Free Professional Quote Now!
Get in touch with our professional team to discuss your project.
Our Commercial blinds are affordable and of high-quality. Check how this interior is being transformed!
Commercial blinds are designed to be practical and functionally suited for your workplace. Best prices in New York.
Modern interior of an office with our customized Commercial blinds. Available in a big range of designs and fabrics.
Close up of an empty conference room with Commercial blinds. Best and most safe solution for office environments.
Meeting room with Commercial blinds that offer privacy, protection from the light and a stylish vibe to the space.
Modern office with triple workspace design with large view windows and blinds. We measure, supply and install!