Looking for a budget option on shades? Our custom cellular shades are a stylish way to boost your home's efficiency, always controlling temperature and insulation while saving you money.
SHADES >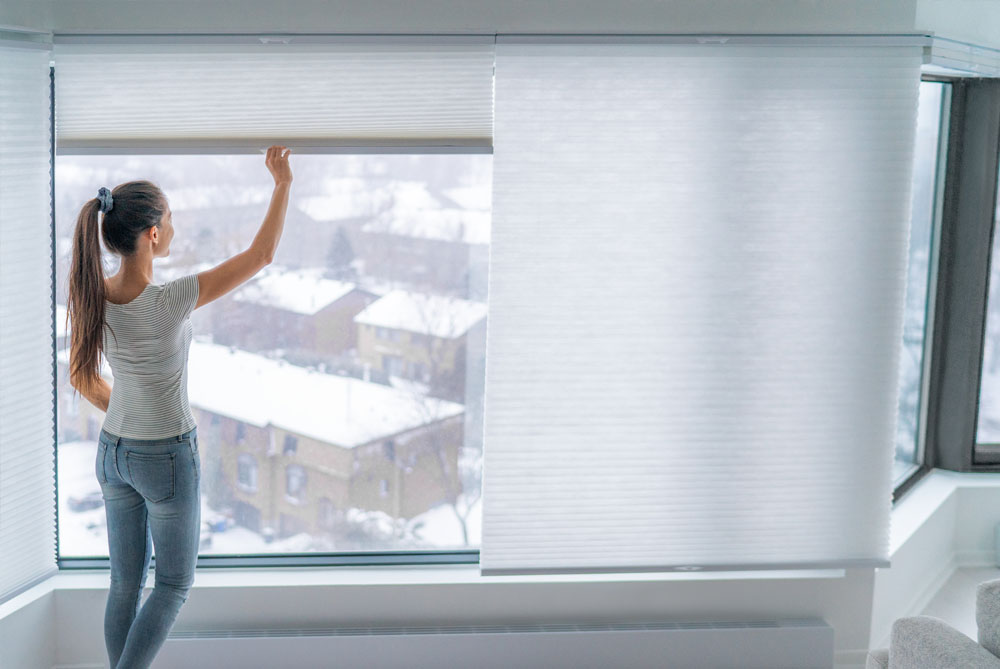 Get Your Free Professional Quote Now!
Get in touch with our professional team to discuss your project.
A wonderful option for those looking to reduce energy costs, but who don't want to sacrifice on style. Look at this flat!
Cellular shades are a window covering used to block or filter light and insulate windows in order to save energy.
Cellular shades are popular due to their crisp style and versatility. They can add personality to the living room.
Designed to offer a high degree of privacy and light control, our shades will make your space a modern and edgy spot.