Grommet drapes offer a stylish, polished look for modern interiors. They can also add a more dramatic feeling! Opt for our custom grommets that will give the finishing touch to your room.
DRAPES >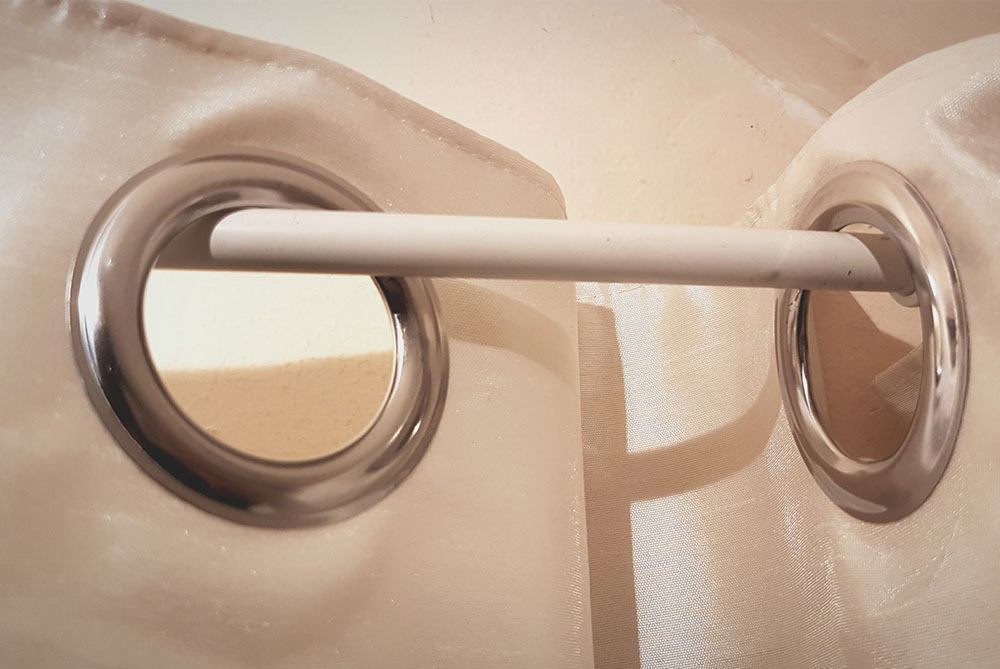 Get Your Free Professional Quote Now!
Get in touch with our professional team to discuss your project.
Luxury curtain with a copy-space in the room interior. Living room in luxury home with window.
Grommet Drapes can look great in modern spaces. Check our customized Grommet in golden beige elegant hues.