Style goes with comfort and budget! We, at Togas New York, offer custom throw pillows and cushions with options that are both stylish and affordable. We use high-quality fillers while matching any fabric and color. Get in touch!
UPHOLSTERY / REUPHOLSTERY >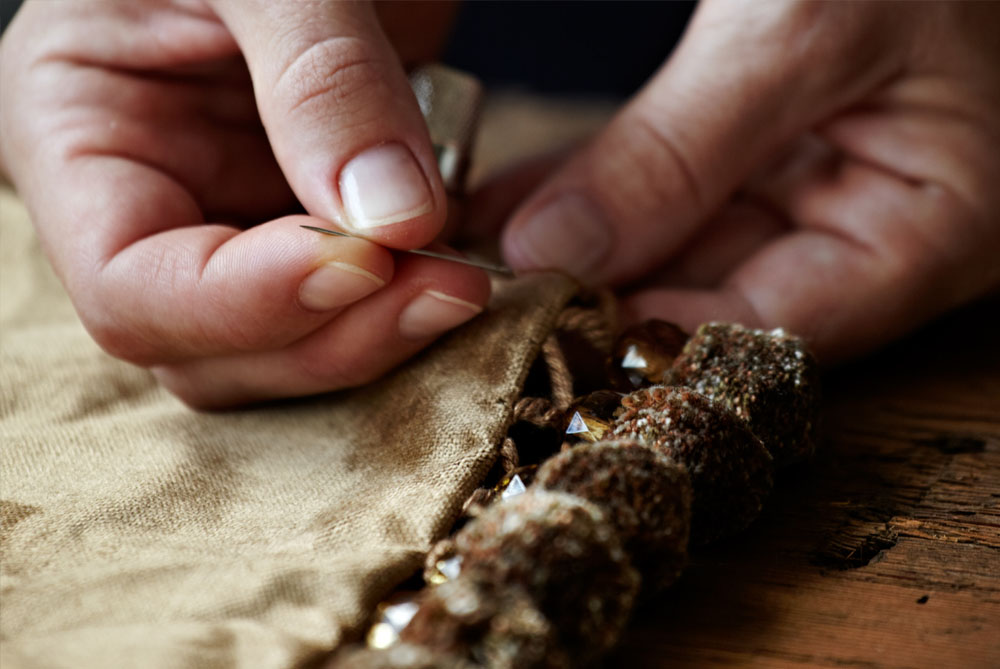 Get Your Free Professional Quote Now!
Get in touch with our professional team to discuss your project.
Graphic pattern cushions on blue sofa create contrast and more intereresting vibes. Mix n Match colors and patterns!
Luxury can be illustrated in many different ways. The right selection of cushions upgrades a cozy room to a lux retreat.