If you need to take care of your customers seating options, then it's time to contact us! Create a stylish and comfortable environment that will add value to your company. Top service in New York restaurants, nightclubs and venues.
UPHOLSTERY / REUPHOLSTERY >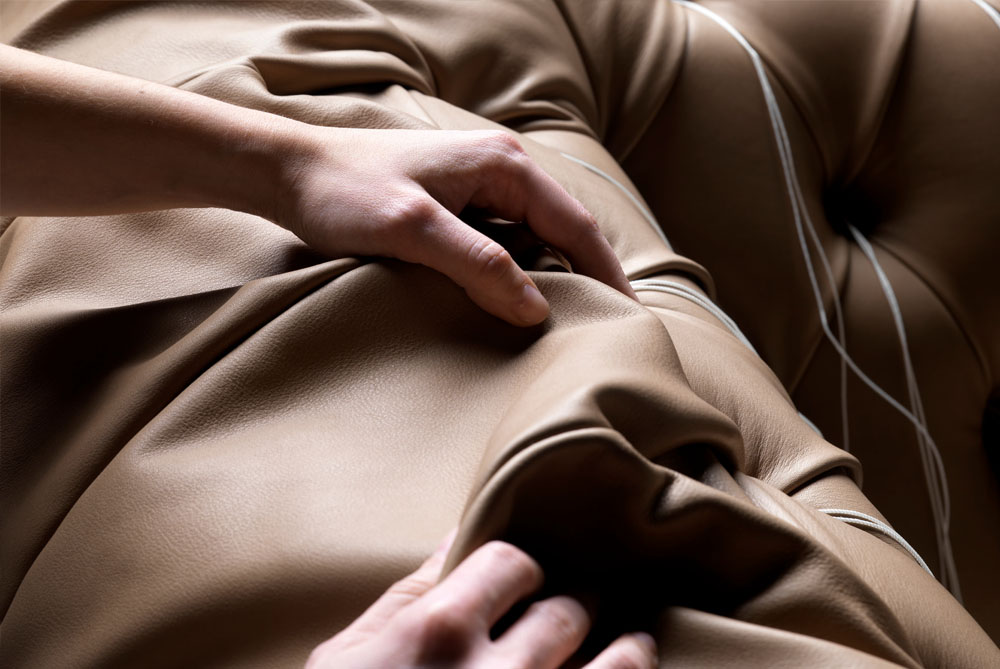 Get Your Free Professional Quote Now!
Get in touch with our professional team to discuss your project.
We offer top custom service in New York for air travel. Discover how you can upgrade your travel experience!
Luxury lobby for five star hotel. Create a stylish & comfy environment that will add value to your company.
Vintage restaurant interior. Beautiful decoration leads to customer satisfaction.
Who wouldn't like to sleep in such a hotel bed? Our customized sumptuous bedlinens are the perfect accent.
Loft style with textured wooden panels.
Hotel lobby cafe interior with customized furniture. It's all about making the difference and creating a unique look.