Motorized shades can be completely raised or lowered by remote control. They are ideal for hard-to-reach windows, child and pet safety, media rooms and bedrooms. Top-quality and craftsmanship guaranteed.
SHADES >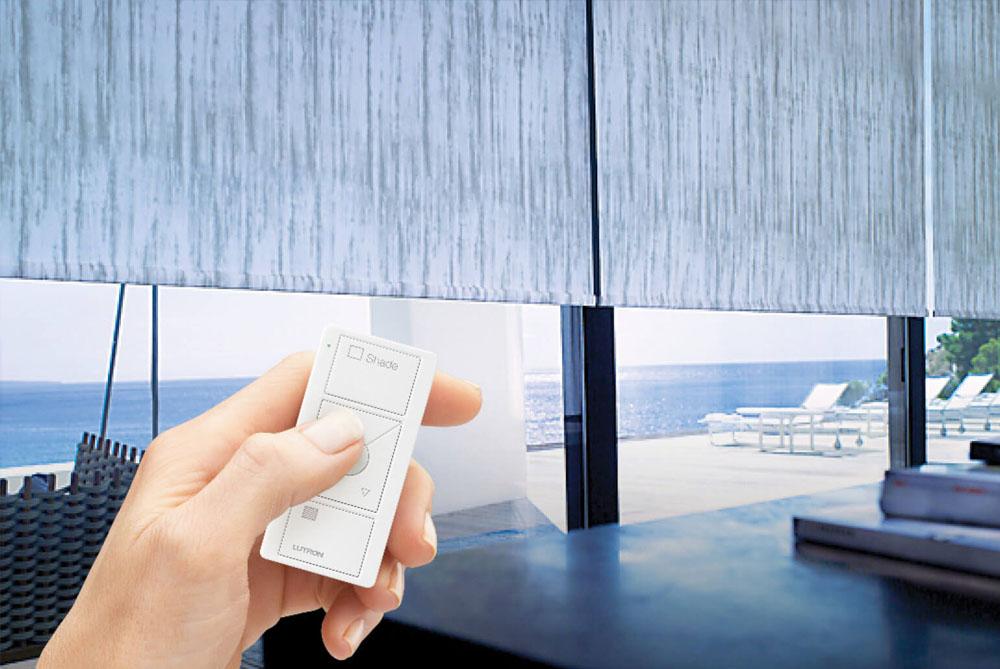 Get Your Free Professional Quote Now!
Get in touch with our professional team to discuss your project.
Because Motorized shades are operated without cords, they create a safer environment. Ideal for offices & business spots.
Motorized shades can completely raise or lower; ideal for hard-to-reach windows as well as for child and pet safety.
Looking for the perfect shades for your flat? Go for our custom motorized! Top-quality & craftsmanship guaranteed.
Our Motorized shades combine fabric options with the state of the art entertainment integrations, providing a home of smart luxury.