At Togas, we create exclusive (motorized and non-motorized) custom drapes with our highest quality fabrics. Ripple Fold drapes that blend beauty and function, Pinch Pleat drapes with their timeless design, Grommet drapes that give a more dramatic look, Tailored Pleat drapes with their signature waterfall pleat or Inverted Pleat drapes for a more relaxed feeling; these are only but a few of our vast collection. Don't forget the valances that give a beautiful finished look! All of our custom drapes are installed by a professional team and equipped technicians and in the most competitive prices.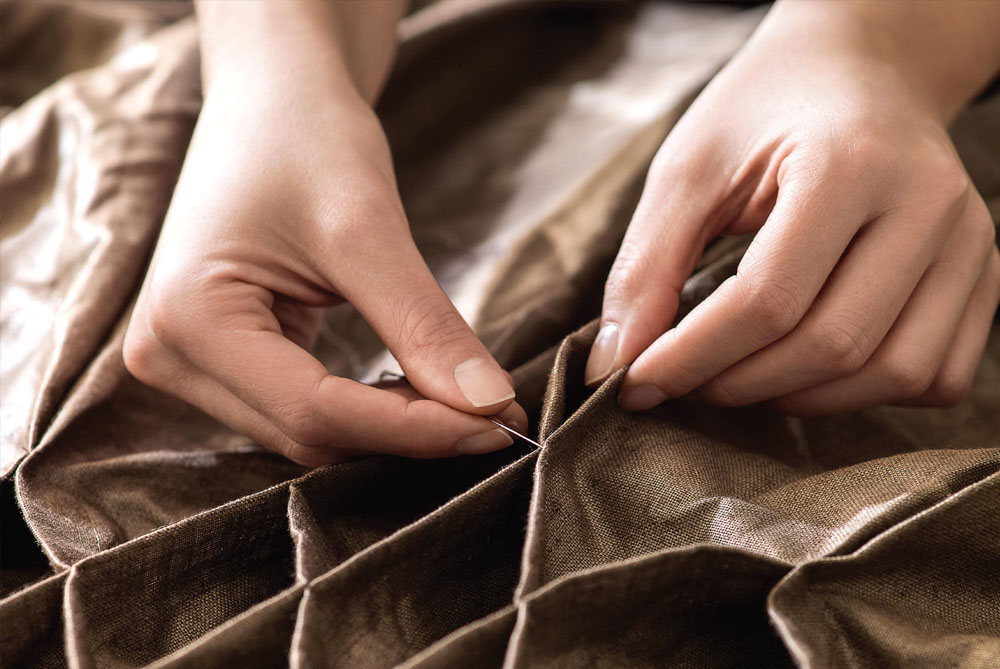 Get Your Free Professional Quote Now!
Get in touch with our professional team to discuss your project.
We have a beautiful range of 100% blockout fabric that keeps out the heat and light while bringing in tons of charm.
Create a more formal look with our sumptuous customized drapes that will give a touch of complete luxury.
Our customized drapes offer a timeless and classic line, bringing both function and fashion to any type of window.
All our drapes are made of high-quality materials and come in many different colors, and patterns. Get a free quote now!
Togas' custom drapes create an easy living casual look. They give a softer and less structured feel to your interior décor.
We have a range of curtain accessories and soft furnishings to match. Create the most beautiful combinations.