Whether you are looking to renovate your sofa or other furniture, we offer a selection of top-quality fabrics with various styles and colors to choose from. Best prices in New York! Contact us to book an upholstery consultation.
UPHOLSTERY / REUPHOLSTERY >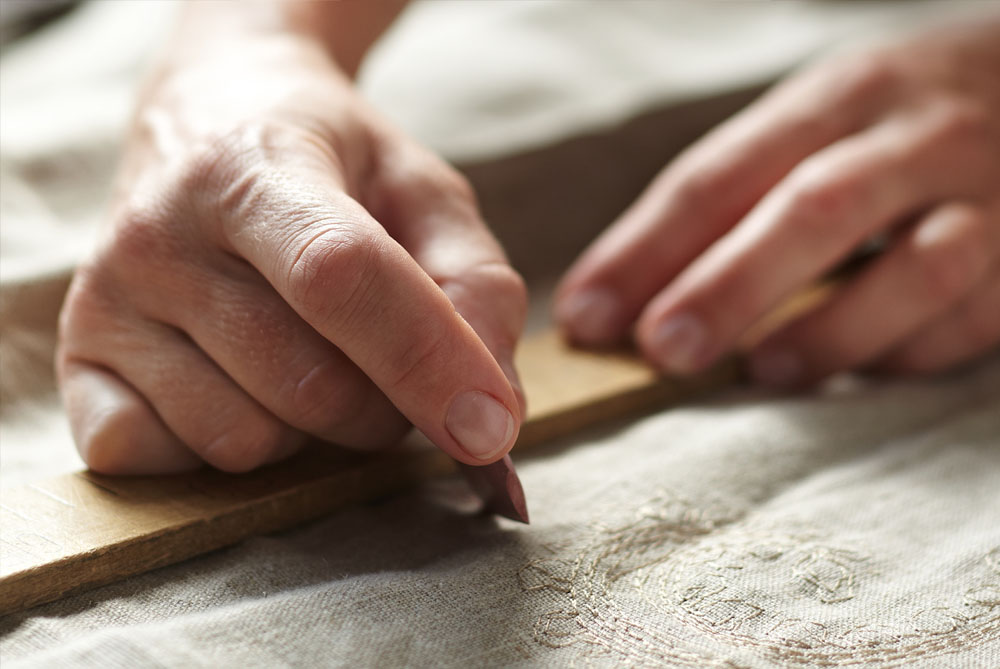 Get Your Free Professional Quote Now!
Get in touch with our professional team to discuss your project.
Turn your old sofa into a new place for you and your family to spend time together. Here is a sample in blue.
A beautiful restaurant banquet room decorated for a wedding party. Our custom service can realize the project.