Unconstructed shades do not have visible horizontal seams. They can lay perfectly flat when drawn down, or be made with a swag at the bottom of the shade. Contact us for more information!
SHADES >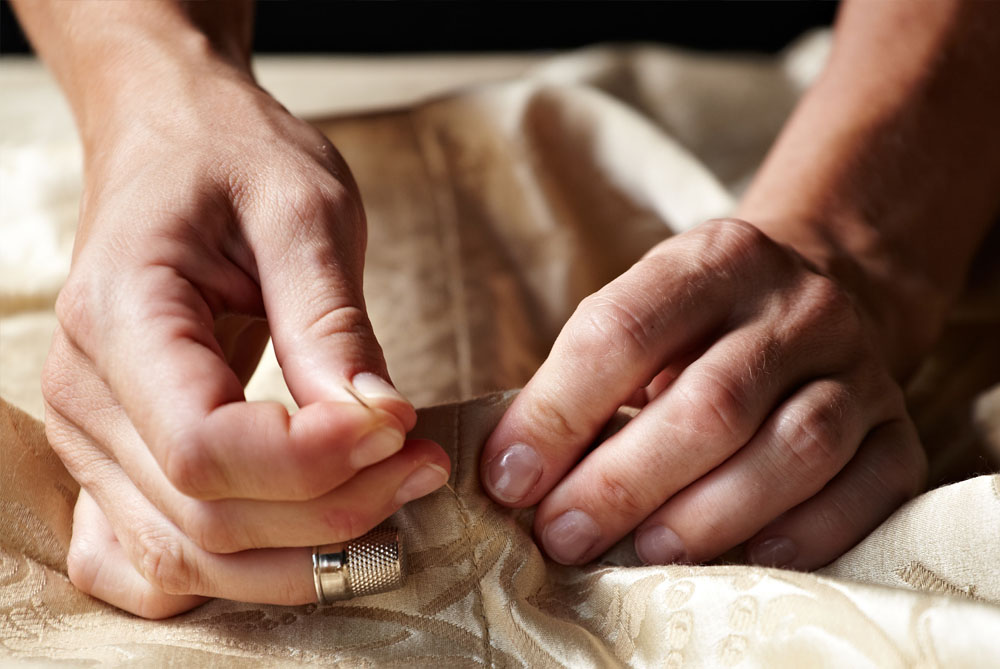 Get Your Free Professional Quote Now!
Get in touch with our professional team to discuss your project.
Unconstructed shades are made with a single fabric piece, allowing for the smoothest look. We love this living room.
Our classy patterned orange Unconstructed shades can play with colors and create interesting effects in the room.
Look at those Unconstructed shades! They add a witty, modern look and make a minimal room quite exciting.
Unconstructed shades offer privacy but mostly they give a smooth touch. Match them with your bed linen colors!