Togas classically stylish custom solar shades have a see-through design that protects against harsh sunlight while bringing the outdoors in all day. They can be customized to make a bold statement.
SHADES >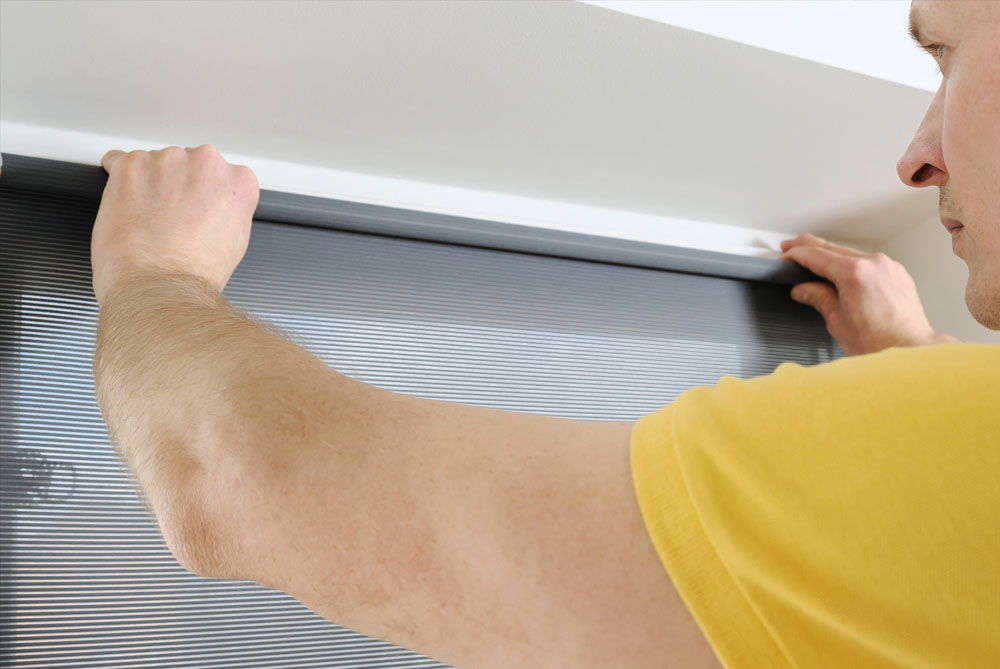 Get Your Free Professional Quote Now!
Get in touch with our professional team to discuss your project.
Solar Shades can be customized in order to make a bold statement. This bathroom is just gorgeous!
Solar Shades look like sunglasess for the window!