Silhouettes are a unique combination of both a sheer drapery and a blind. You can retain your view to the outdoors while allowing complete privacy. Get in touch with our custom service for information!
BLINDS >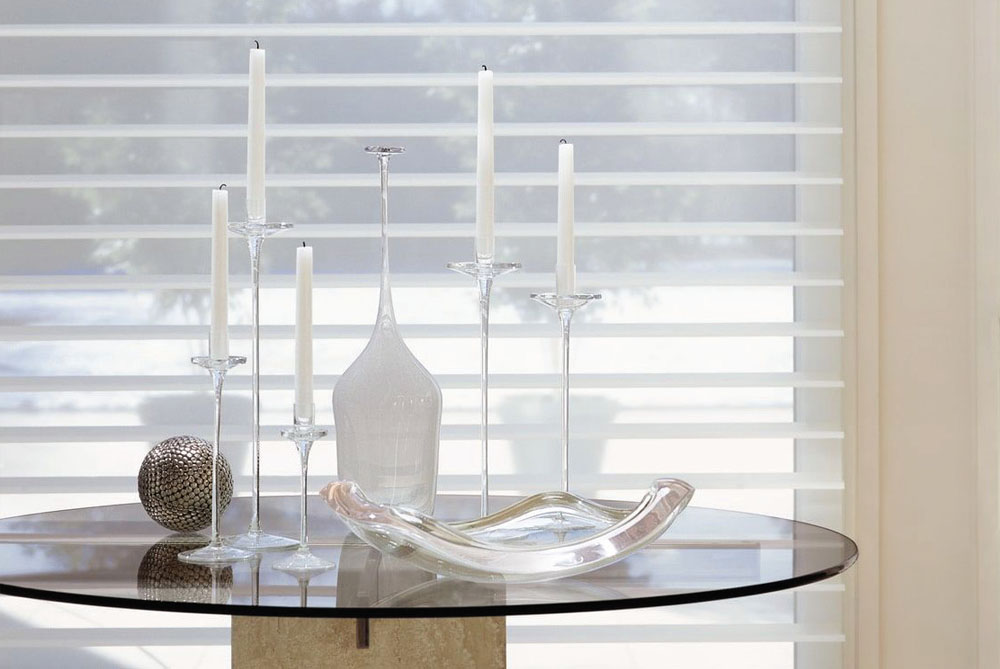 Get Your Free Professional Quote Now!
Get in touch with our professional team to discuss your project.
Opt for Silhouettes if you wish to cover large windows. They are a sublte way to block the light while being elegant.
Silhouettes are a popular type of blinds, as they can last a long time. Choose them for your kitchen and add some style!
Silhouettes come in a huge range of fabrics and in different colours. Snow-white is a color that usually suits most spaces.
If you have a big living room with large windows, then Silhouettes are the perfect choice. A bright & cozy effect!