Warm and organic, woven woods shades offer a sleek and stylish profile creating a cohesiveness throughout the room. You can layer them with drapery or let them stand on their own.
SHADES >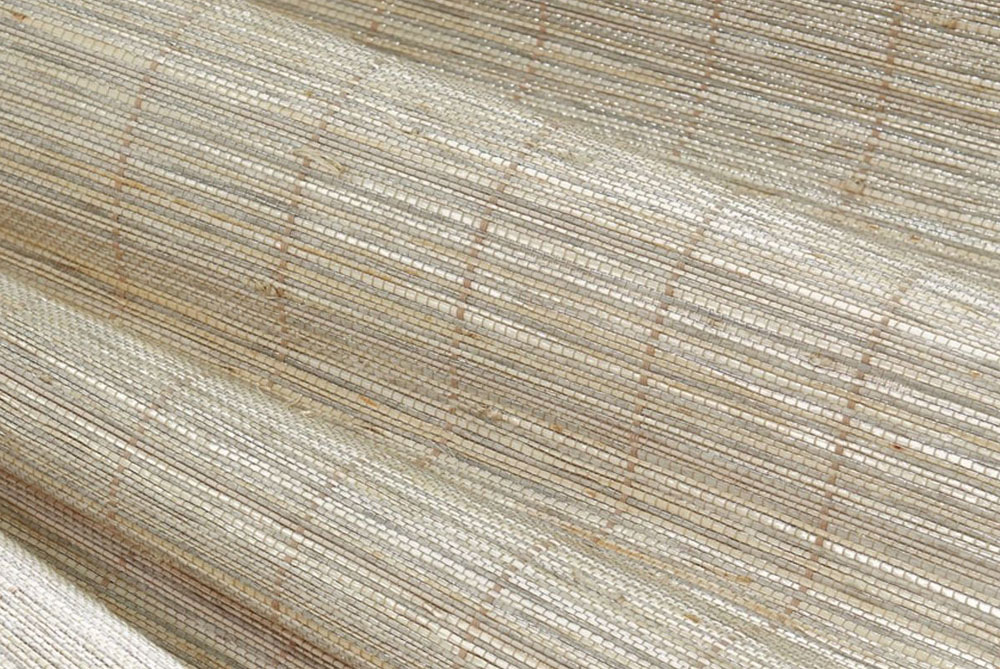 Get Your Free Professional Quote Now!
Get in touch with our professional team to discuss your project.
Woven wood shades are warm and natural window coverings. Look at this bathroom and how edgy it looks!
Interior inspired by Japanese style. Modern woven wood shades with draperies creating interesting affect.