Opt for our custom sheer shades decorated with light, see through fabric. They can add some privacy and sun blockage, while bringing softness that transforms the look of a room.
SHADES >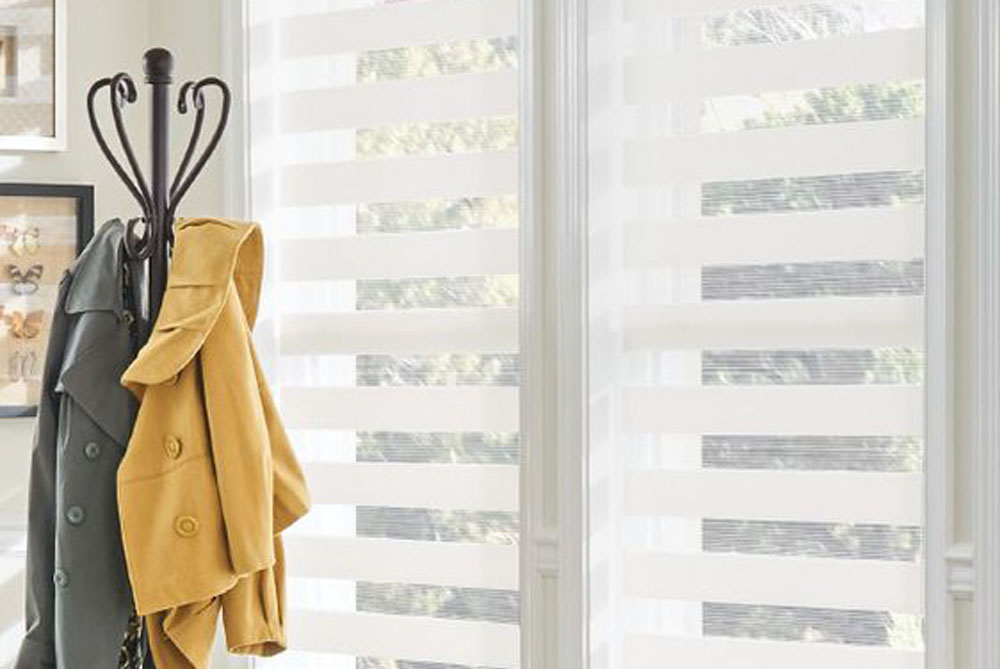 Get Your Free Professional Quote Now!
Get in touch with our professional team to discuss your project.
Sheer shades are the innovative fusion of light filtering fabric with the functionality of blinds. An elegant lighting effect!
For the ultimate in elegance and luxury, Sheer shades blend light control and style.